Carports
A carport gives you year round protection
When it comes to sheltering your large expensive assets such as boats, cars and caravans from the ravaging effects of summer sun or lashing storms, then a carport is the ideal solution for year round protection.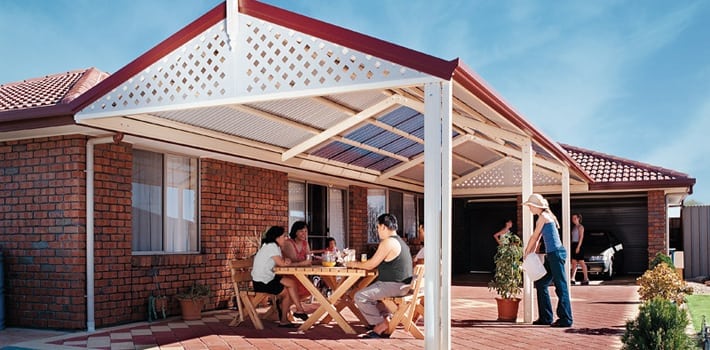 A carport adds value and style
A carport is an affordable way to add value and style to any home. With our range, you can have the latest in contemporary architectural design, or compliment a classic design by recapturing the style of a bygone area. Our home improvements will add years of enjoyment and comfort to your home, and will help increase buyer appeal should you ever decide to sell.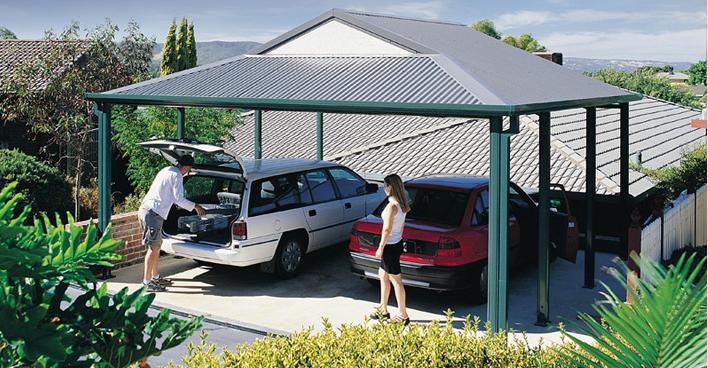 Eliminate the guesswork
Using the power of three dimensional computer design images, we can create a visual impression of how your new addition will look in context with your home. These images give you the opportunity to approve a design without guessing what it looks like. Alternatively, you can make changes to the design or style before we begin any work.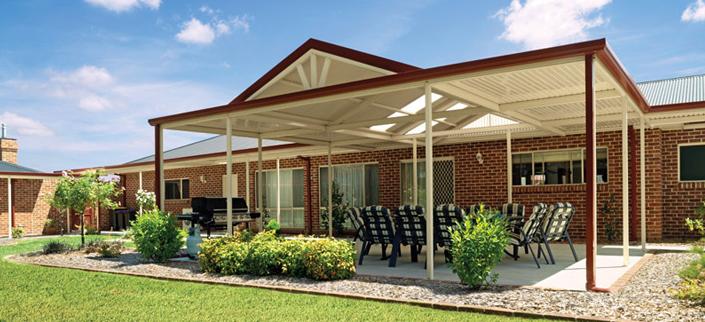 We take care of everything for you
We can take care of the entire engineering and approval process on your behalf. Our design team can create all the engineering related documentation such as site plans and elevations to council specifications. We will then submit the design to council for planning and building approval. Our excellent working relationship with councils, and our long standing reputation as a quality home improvement company, means that we can often get approval much quicker than a homeowner presenting a private submission.
Send us a message or request a quote.