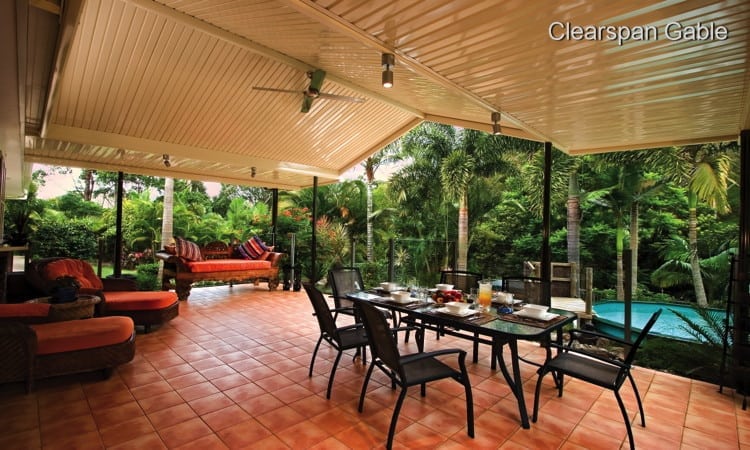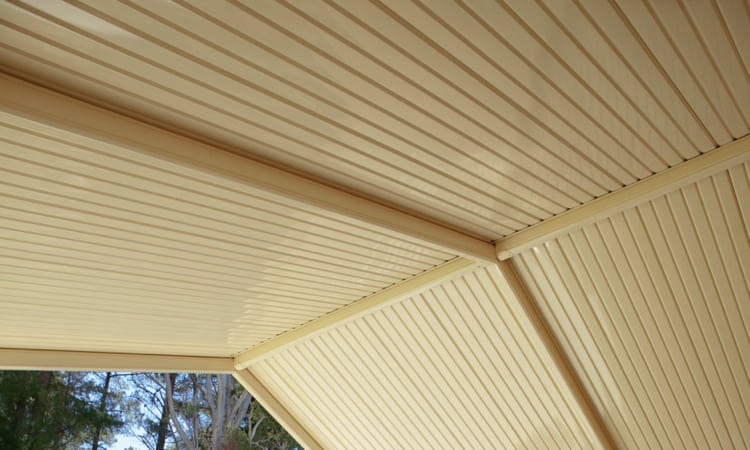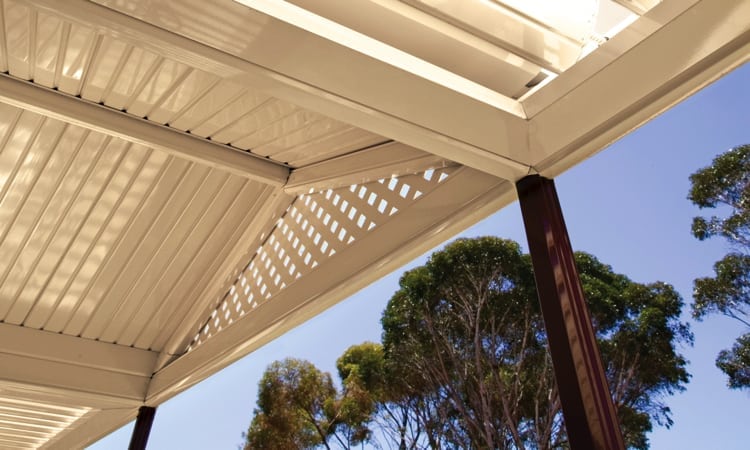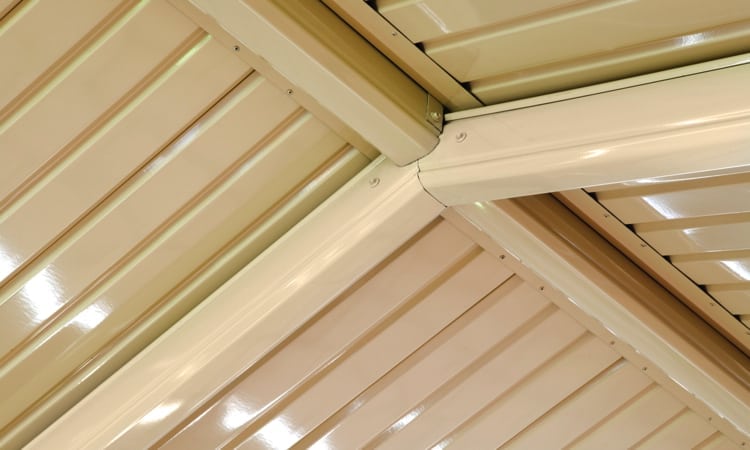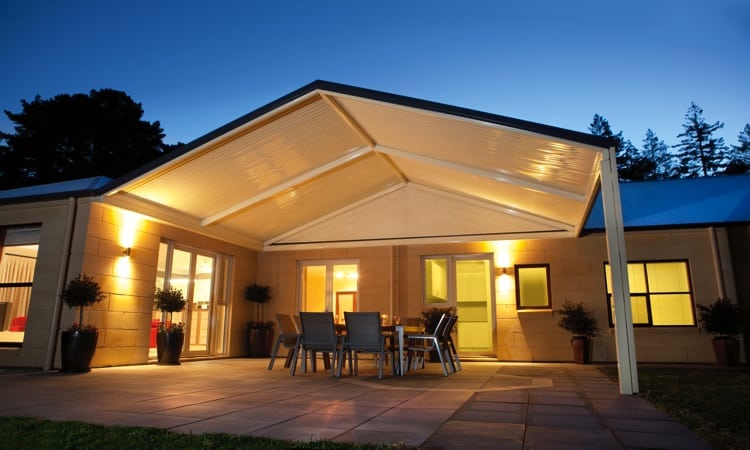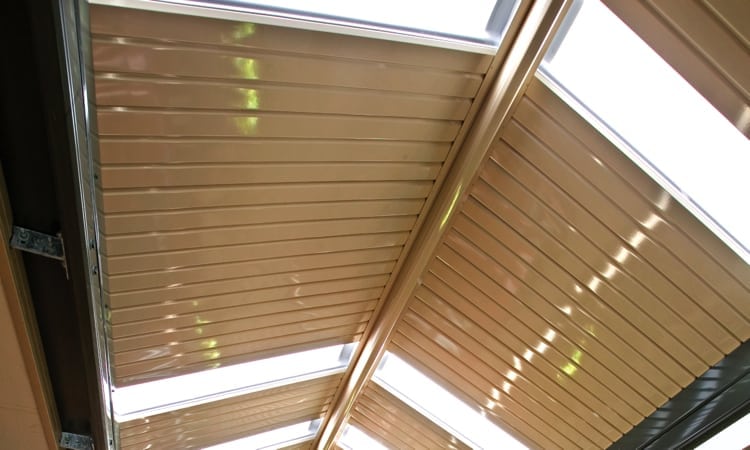 The harsh Australian climate is an accepted way of life for every Australian, which sometimes means making a few improvements around the home to increase comfort and lifestyle, or protect your assets from the elements. Adding a verandah can dramatically reduce the heat entering your home on a hot summers day by shading windows and walls.
This means reduced energy costs and cooler living. It also means having a dry perimeter around your home in the middle of winter. Of course not every day is about enduring extremes in weather.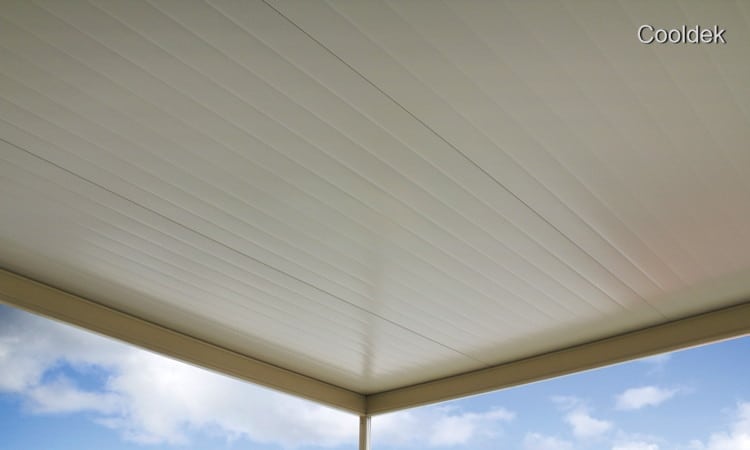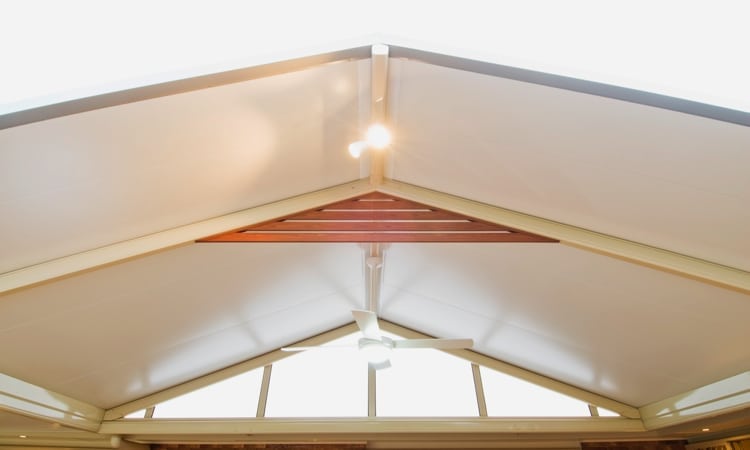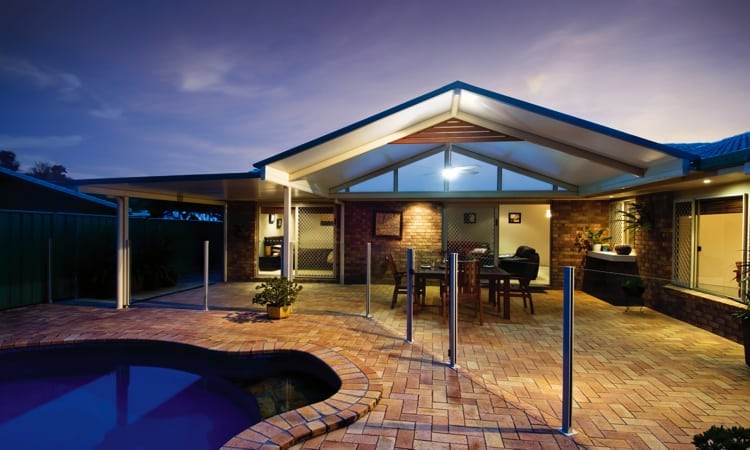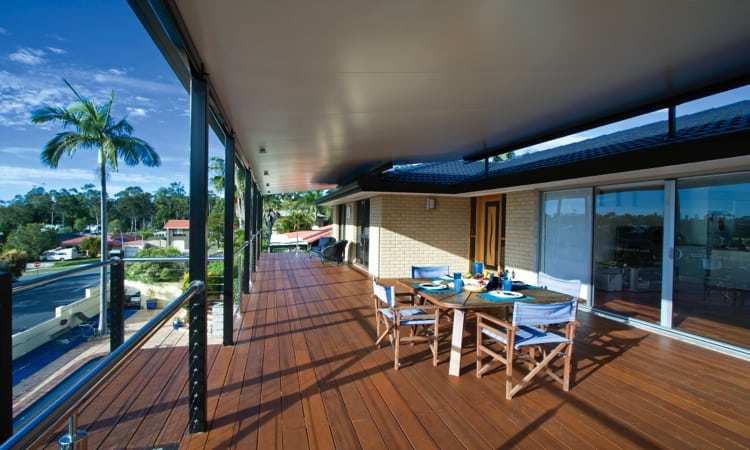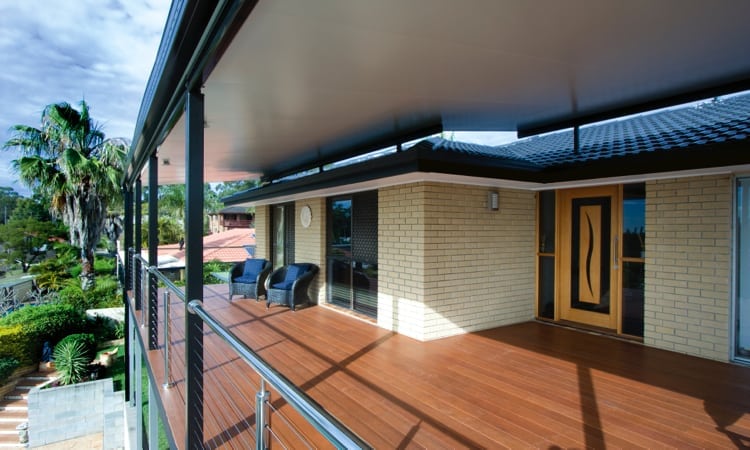 Our beautiful temperate climate is ideal for outdoor entertainment with family and friends, or simply enjoying a quiet balmy evening or pleasant sunny day. A patio is the perfect way to capture the magic of outdoor living, protecting you from the elements while preserving that open-air experience. Your outdoor living space can be as simple as a basic covering or as complex as an outdoor room.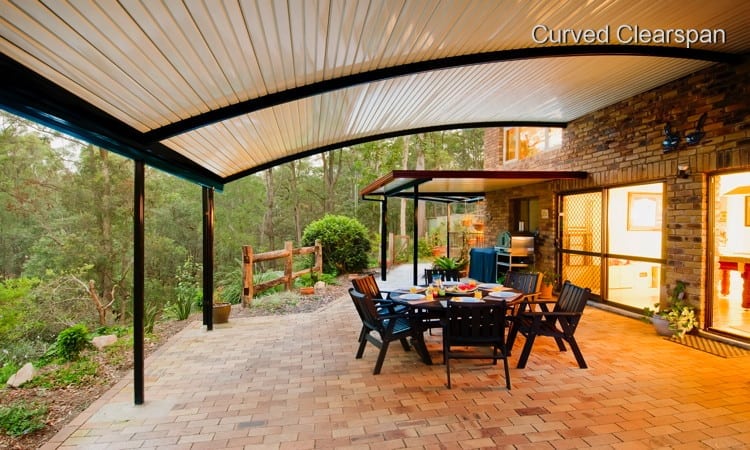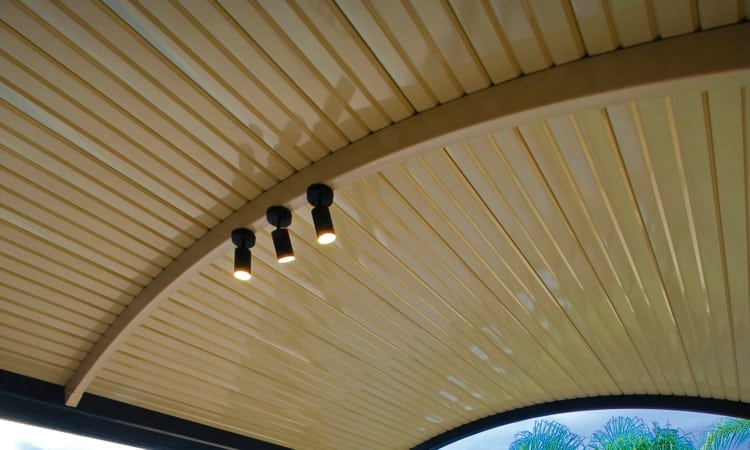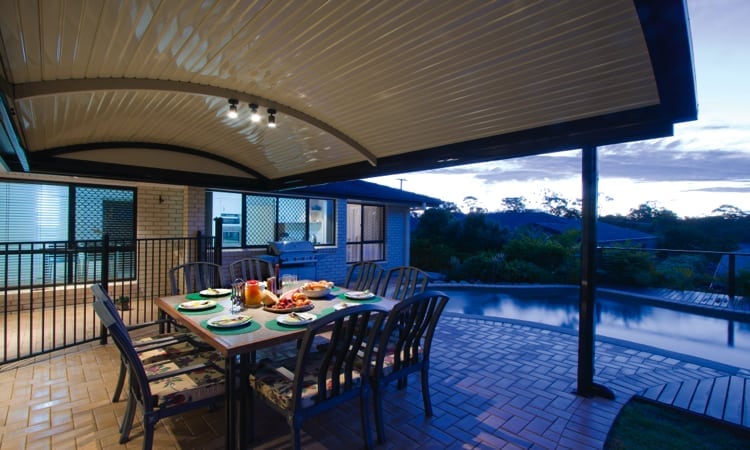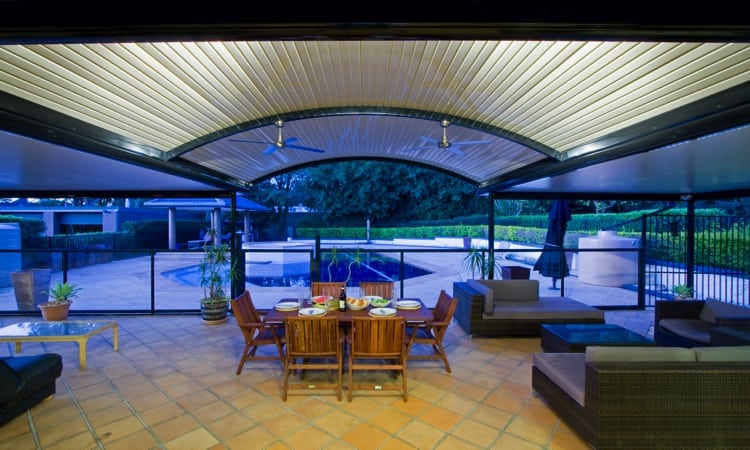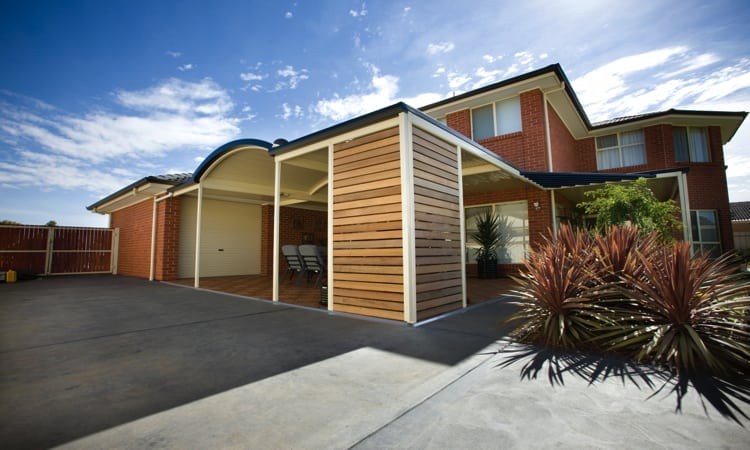 A verandah, patio or pergola is an affordable way to add value and style to any home. With our range, you can have the latest in contemporary architectural design, or compliment a classic design by recapturing the style of a bygone area. Our home improvements will add years of enjoyment and comfort to your home, and will help increase buyer appeal should you ever decide to sell.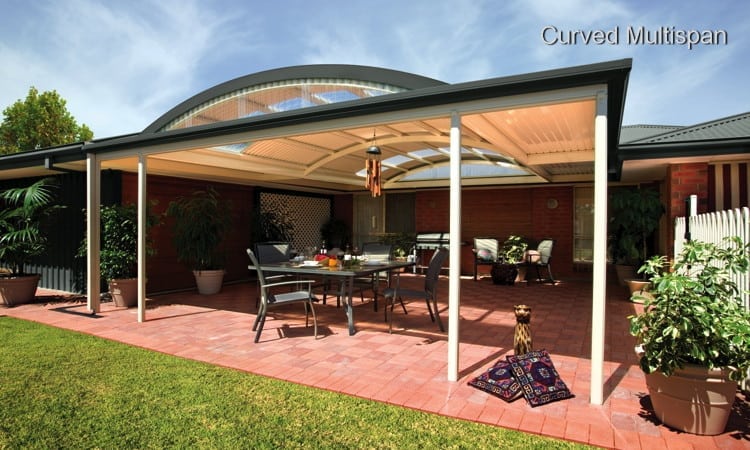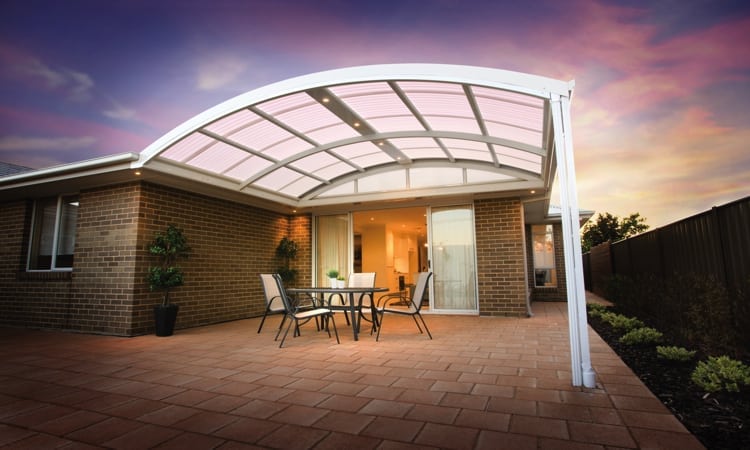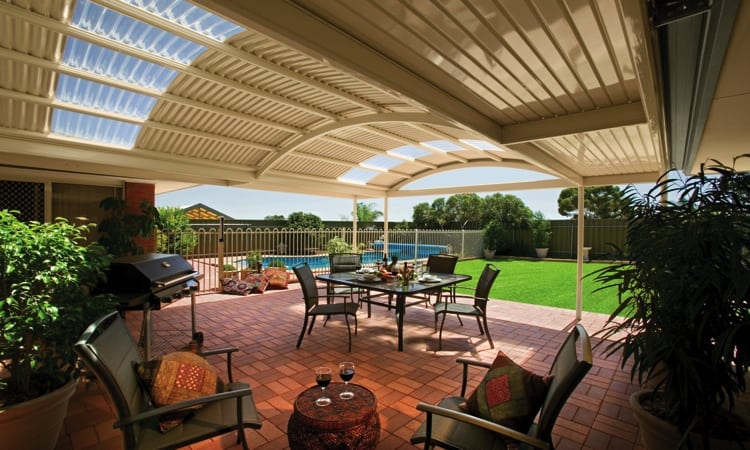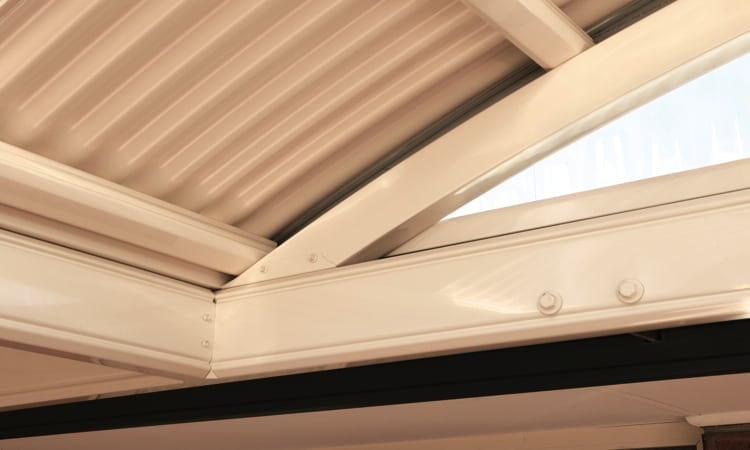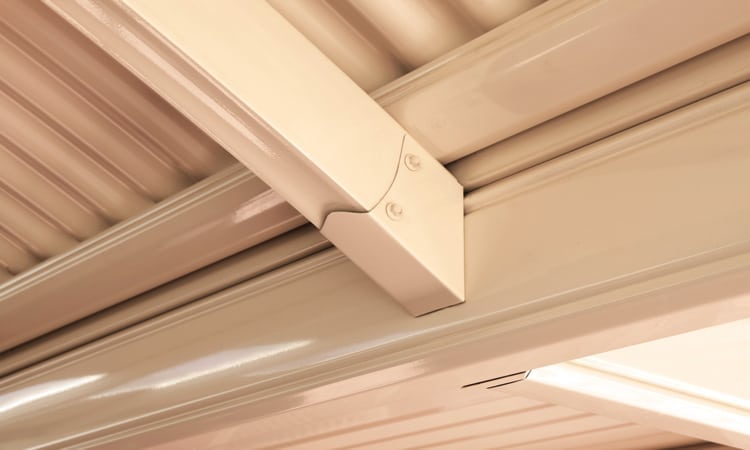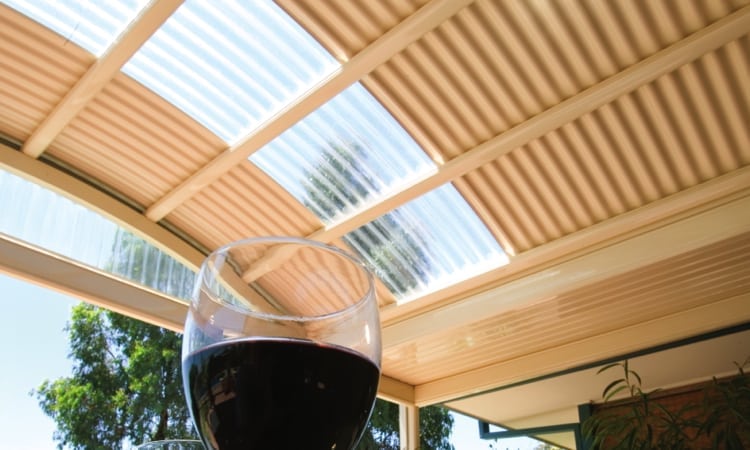 Using the power of three dimensional computer design images, we can create a visual impression of how your new addition will look in context with your home. These images give you the opportunity to approve a design without guessing what it looks like. Alternatively, you can make changes to the design or style before we begin any work.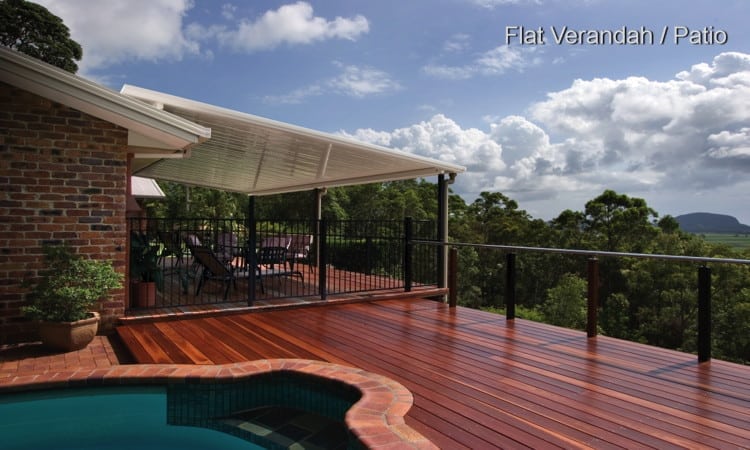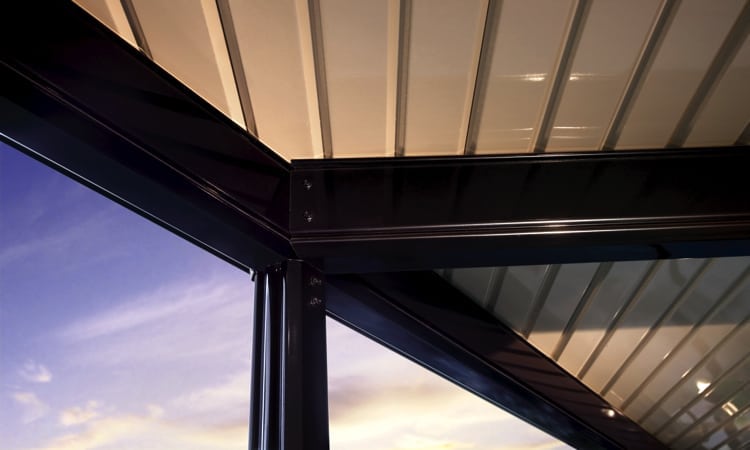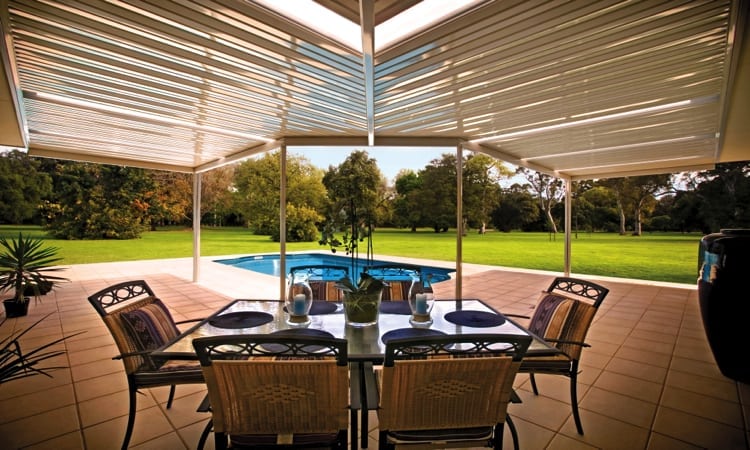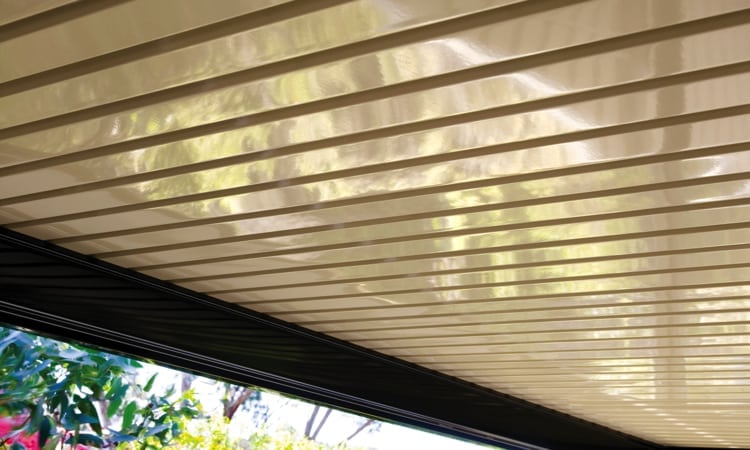 We can take care of the entire engineering and approval process on your behalf. Our design team can create all the engineering related documentation such as site plans and elevations to council specifications. We will then submit the design to council for planning and building approval. Our excellent working relationship with councils, and our long standing reputation as a quality home improvement company, means that we can often get approval much quicker than a homeowner presenting a private submission.