SO MUCH MORE THAN JUST AN OUTDOOR
LIVING AREA… ALFRESCO LIVING REDEFINED
Suitable for new builds and retro-fit applications, freestanding or attached, Pavilion by Stratco will assimilate with and enrich any home environment. This is so much more than just an outdoor living area, this is… alfresco living redefined.

CLASSICAL ARCHITECTURAL PROPORTIONS
Experience outdoor living like never before with the unparalleled aesthetic of Pavilion.
The classical architectural proportions of Pavilion created by larger columns and bulkheads, and the distinctive Edge gutter, respond to emerging trends for a more substantial looking structure.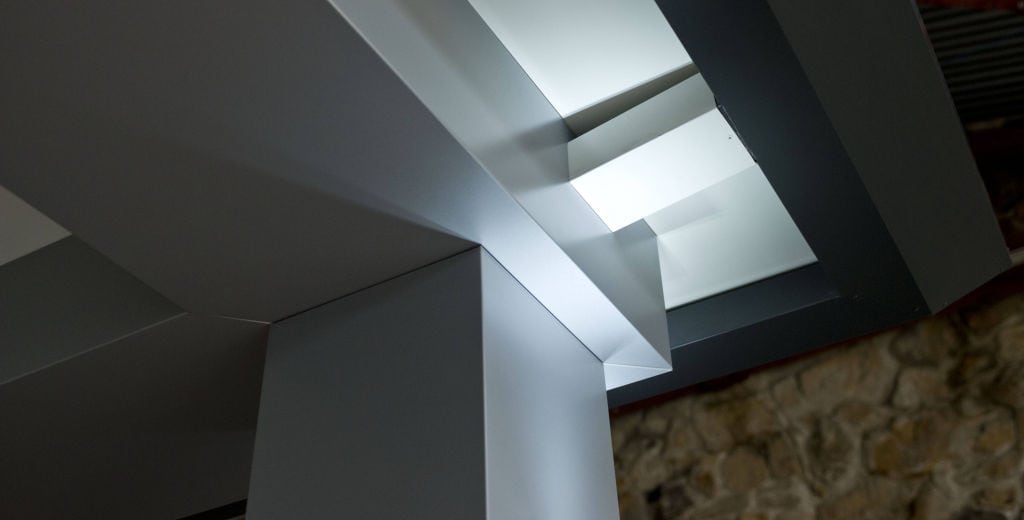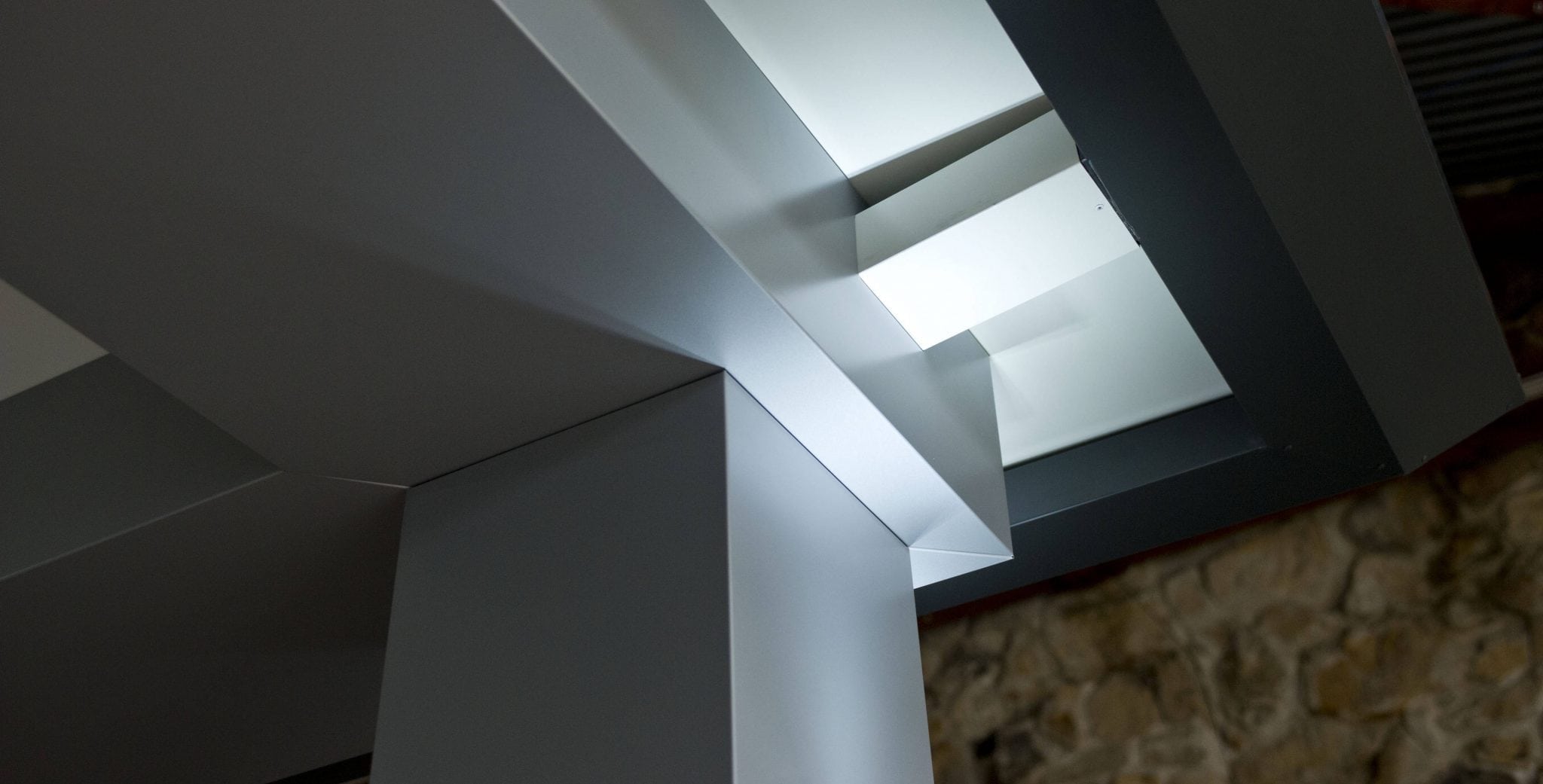 METICULOUS ATTENTION TO DETAIL
With meticulous details such as Aluminium Composite panels (popular in many commercial buildings and architectural projects), integrated LED lighting and concealed fasteners and downpipes, Pavilion adds an element of sophistication, elegance, and glamour to outdoor living.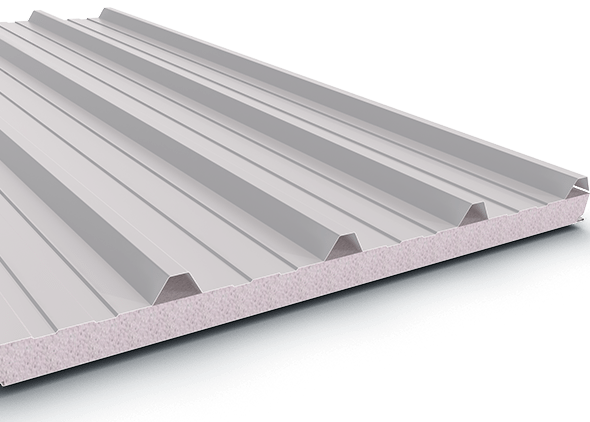 INSULATED COMPOSITE ROOFING
The smooth ceiling like finish of the insulated composite roofing further enhances the clean, contemporary design and thermal comfort of Pavilion.

A DRAMATIC SENSE OF
OPENNESS & SPACE
Engineering capabilities have been optimised to minimise the number of columns required and maximise roof spans, giving Pavilion a dramatic sense of openness and space.
EXTENSIVE COLOUR RANGE


The palette of colours has been inspired by nature and reflects the earthy hues that are seen in the Australian landscape, bridging the gap between urban life and our native environment.
These colours can be mixed and matched to illuminate and reflect the energy of any environment.