Reroofing Adelaide
Reroofing your home is the ideal way to revolutionise the appearance of your home, while eliminating leaks and drips. Whether you want to reroof a section or an entire roof, no job is too big or too small.
You can choose from a range of Colorbond® colours, which are sure to compliment the style of any home, or Zincalume, which recaptures that traditional Australian look. Our approach to delivering reroofing advice is a combination of helping you choose a style and colour that accentuates the look and setting of your home, while finding the best solution to manage the enormous water runoff generated by the pitch and area of your roof.
For maximum roof life, we always use full-length sheets to eliminate rust causing joins. Every sheet is fixed using rubber sealed Techscrews so that the roof will always remain secure and watertight.
20 year manufacturer's warranty
When you invest in a new roof, you want to know it's going to last for years to come. With a 20 year manufacturer's warranty, you can rest easy knowing that your roof is manufactured from top quality steel  that is built to last, enduring the extremes of heat, wet and cold, year-after-year.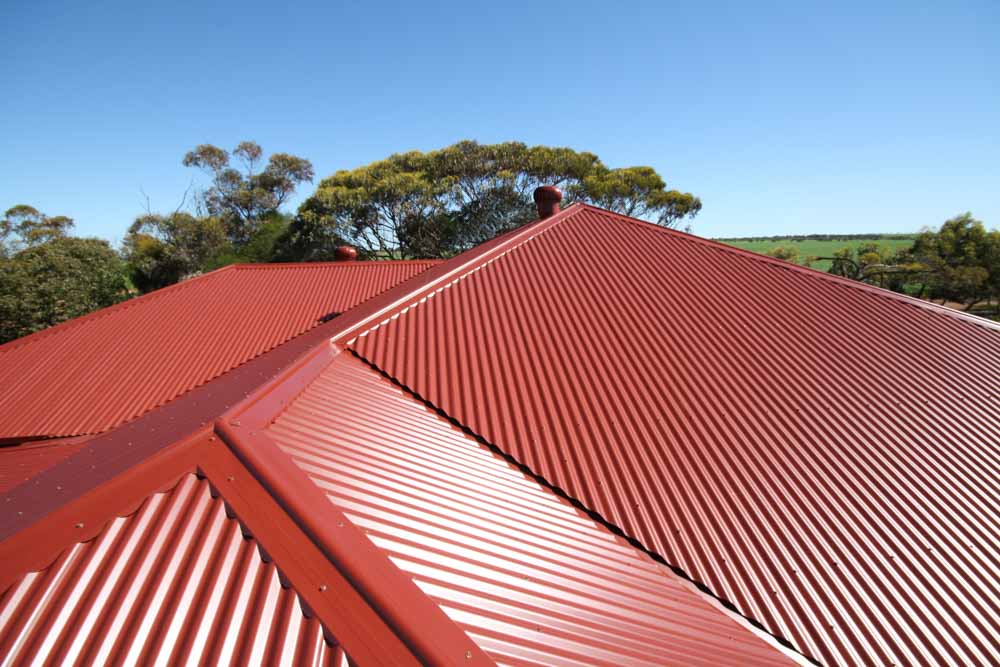 Reroofing with Colorbond®
At Utter Gutters, our team are masters of their trade; craftsmen in the truest sense of the word.
We have the experience to deal with the most complex roof structures, and the ability to restore a traditional roof back to its former glory or create a roof for your new home that will find its own place in history.
Our attention to detail is second to none, both on site, and through the tireless efforts of our factory support team who work to ensure that your project runs seamlessly, and to the highest quality of standards.
Colorbond® Colour Chart
Utter Gutters uses Colorbond® steel roofing because it's strong, energy smart, and tried and tested in Australian conditions. The wide range of colours makes it simple to select a colour that will compliment the age and style of your property. The comprehensive colour range includes contemporary, classic, matt, or ultra, and each has a unique palette of bold, light, dark, cool or warm. There is even a roofing range to match Colorbond® fencing colours.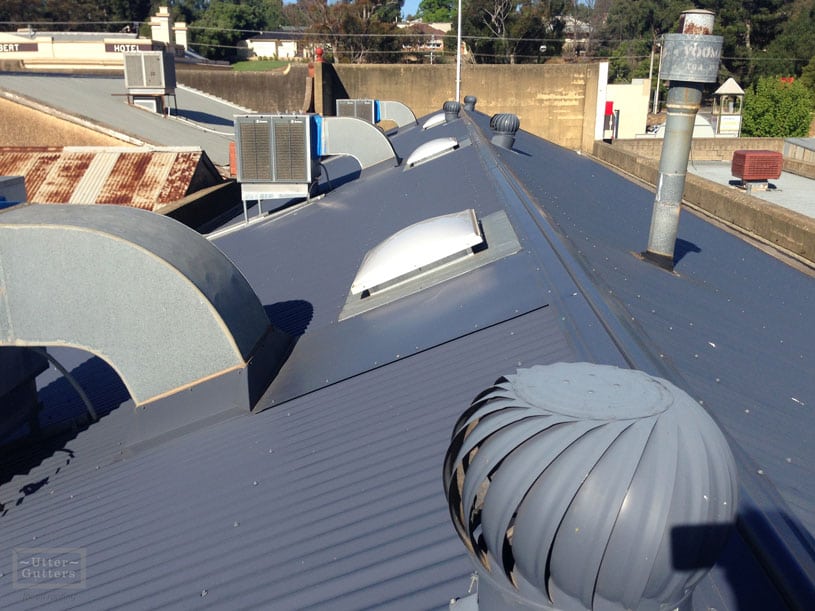 Commercial Roofing
Our Adelaide Roofing Company will ensure your working environment is kept safe from water ingress. Larger buildings means larger roof area and water catchments along with penetrations such as Air Conditioner units, Vents, Turbine ventilators and Sky Lights all relying on proper Flashings and seals to be watertight.  Box Gutters, Rainheads and Downpipes all contribute to an efficient system.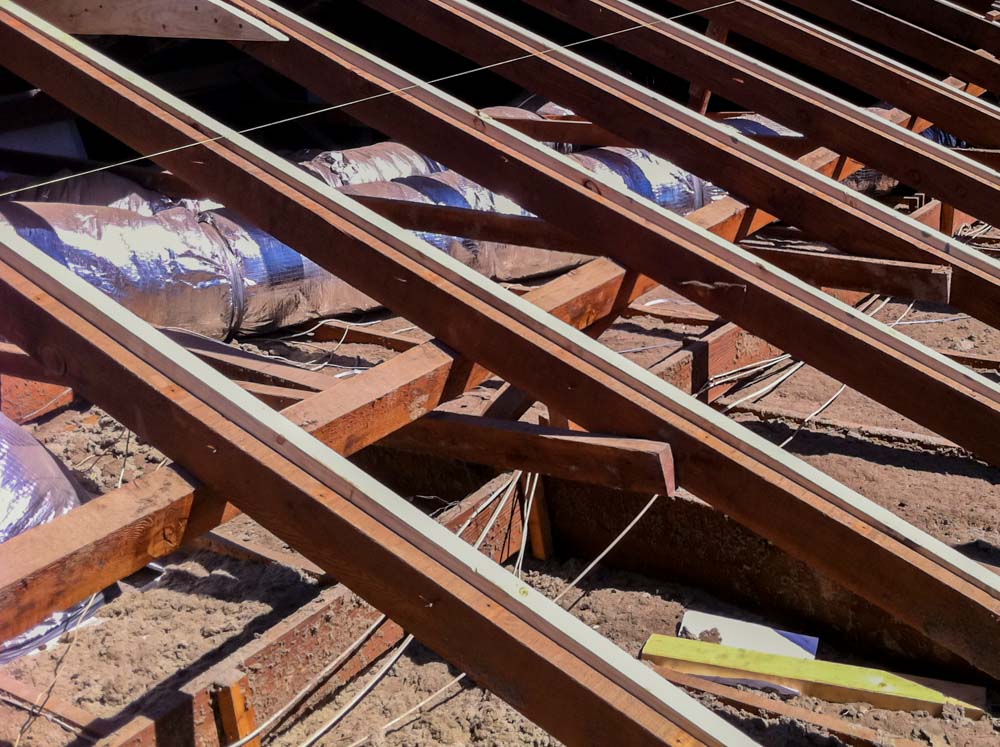 Timber Repairs
An important part of any roof is the underlying structure. If needed we can replace and reinforce any necessary timbers including Rafters, Purlins and supporting beams during the roof replacement process.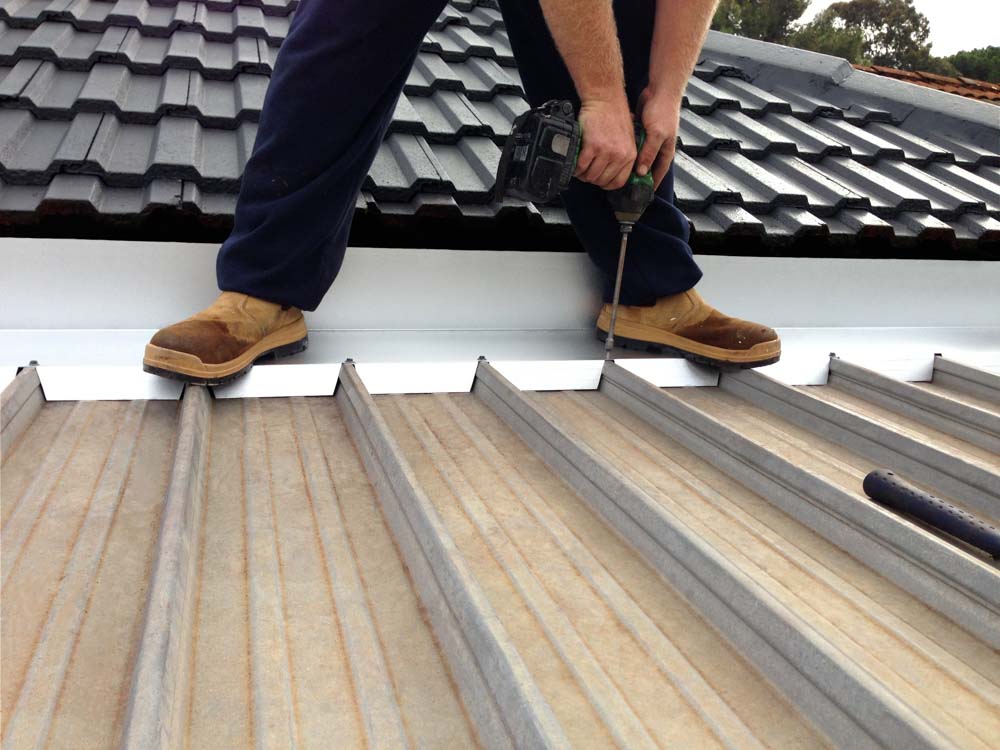 Flashings
Flashings are the essential part of finishing a reroof.  There are hundreds of types of flashings for every type of penetration including Vents, Skylights, Chimneys and Air conditioners. Many consist of numerous custom designs to suit the need so that they provide to right flow of water.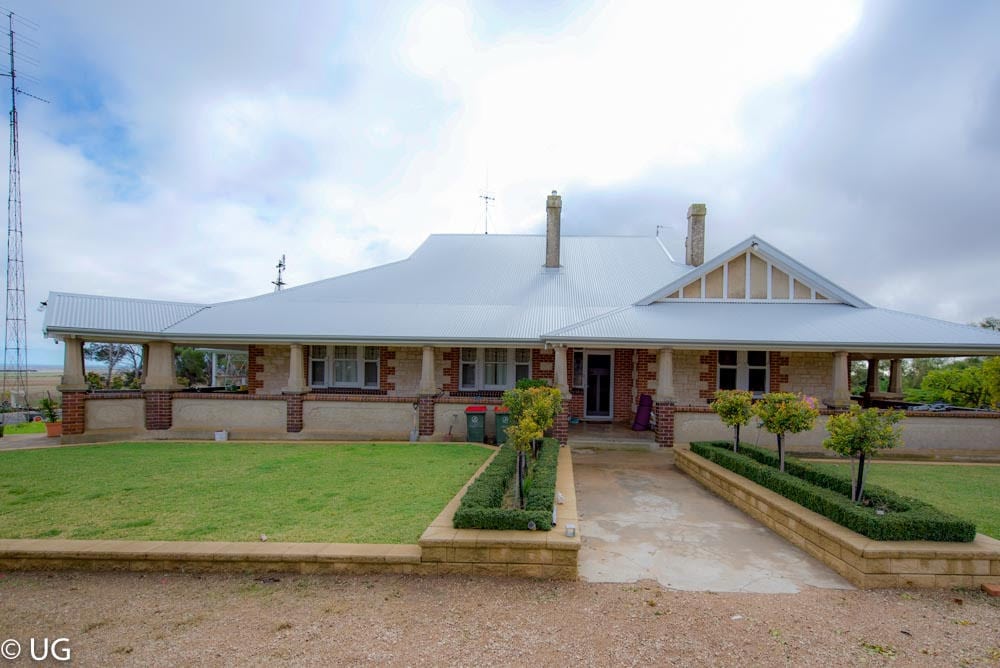 We can turn your dreams and ideas into reality
A roof is much more that just a waterproof covering on top of your home. It's also forms a significant portion of the architectural profile of your home. With a little imagination, it's possible to turn a mundane roof covering into a spectacular feature of your home. Our tradesmen are highly experienced at designing and building specialised roof structures that can be added to your existing roof to create a feature that is completely unique to your home. 'If you can think it, we can build it'.
Send us a message or request a quote.