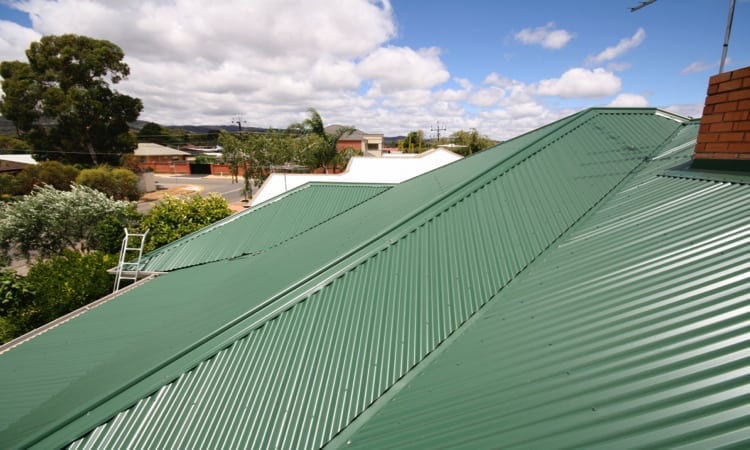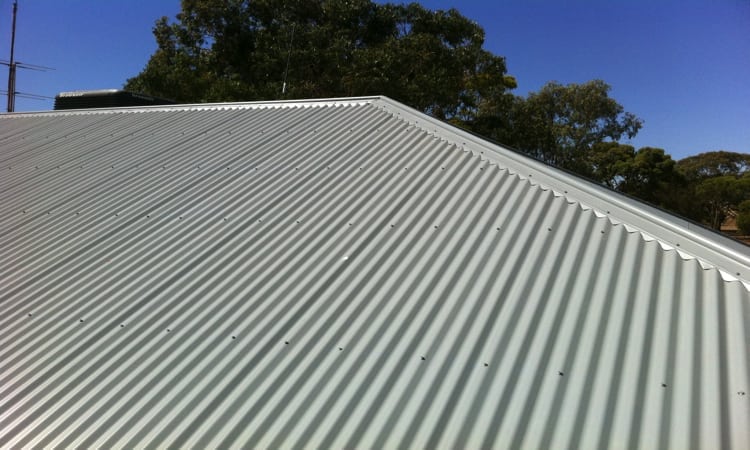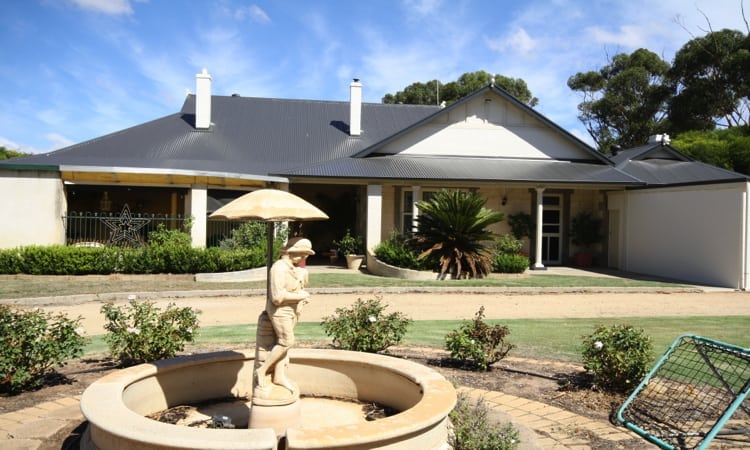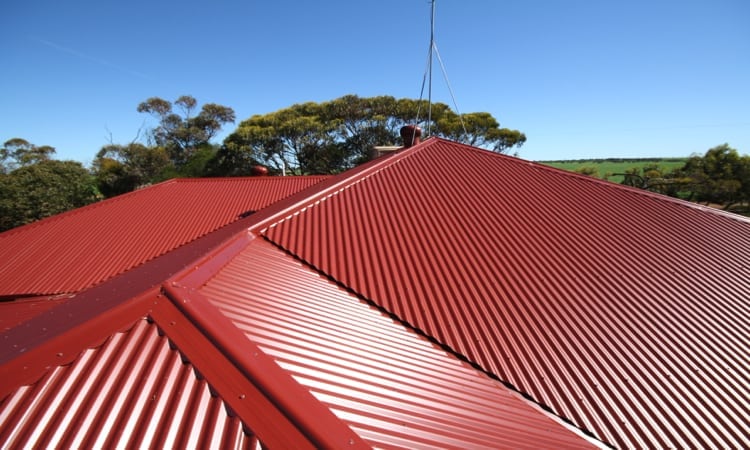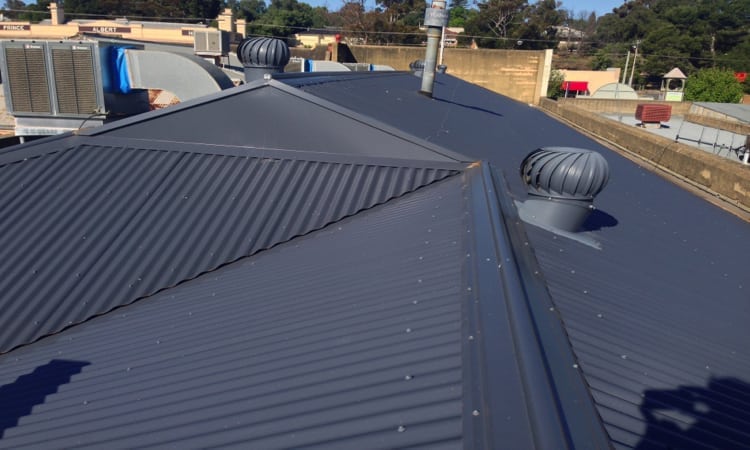 Reroofing your home is the ideal way to revolutionise the appearance of your home, while eliminating leaks and drips. Whether you want to re-roof a section or an entire roof, no job is too big or too small.
You can choose from a range of Colorbond® colours, which are sure to compliment the style of any home, or Zincalume, which recaptures that traditional Australian look. Our approach to delivering re-roofing advice is a combination of helping you choose a style and colour that accentuates the look and setting of your home, while finding the best solution to manage the enormous water runoff generated by the pitch and area of your roof.
For maximum roof life, we always use full-length sheets to eliminate rust causing joins. Every sheet is fixed using rubber sealed Techscrews so that the roof will always remain secure and watertight.
We can turn your dreams and ideas into reality
A roof is much more that just a waterproof covering on top of your home. It's also forms a significant portion of the architectural profile of your home. With a little imagination, it's possible to turn a mundane roof covering into a spectacular feature of your home. Our tradesmen are highly experienced at designing and building specialised roof structures that can be added to your existing roof to create a feature that is completely unique to your home. 'If you can think it, we can build it'.
20 year manufacturer's warranty
When you invest in a new roof, you want to know it's going to last for years to come. With a 20 year manufacturer's warranty, you can rest easy knowing that your roof is manufactured from top quality steel  that is built to last, enduring the extremes of heat, wet and cold, year-after-year.
Prefer another product that you've seen? We can supply and install that too.
As a major South Australian roofing company, we have access to any product available on the market. If you prefer a roofing product that's not in our normal range, we are more than happy to supply and install the roof of your choice.