An alfresco entertainment area is the perfect way to create that luxury outdoor living space where you can wile away the hours in comfort and style with friends and family.
Typically, these structures are custom designed by an architect or builder, resulting in a significant investment.
The new Pavilion by Stratco is a revolutionary approach to engineering and building high end alfresco structures, eliminating design costs, while adding a prestigious statement to your home. The Pavilion sets the standard in both style and affordability, and is sure to compliment any home design. The Pavilion also has the flexibility to be built as a free standing structure, or attached to your home.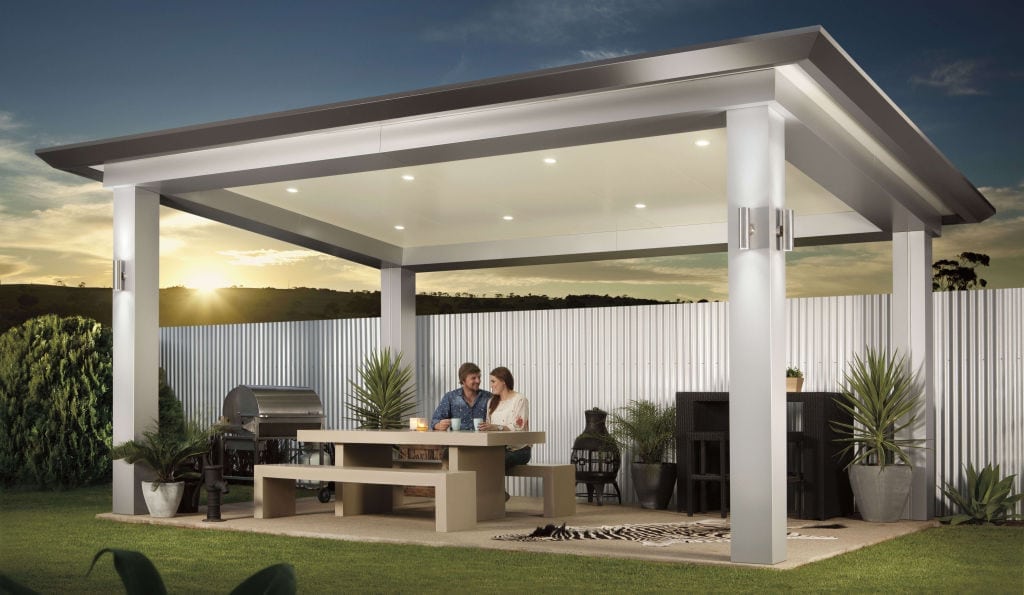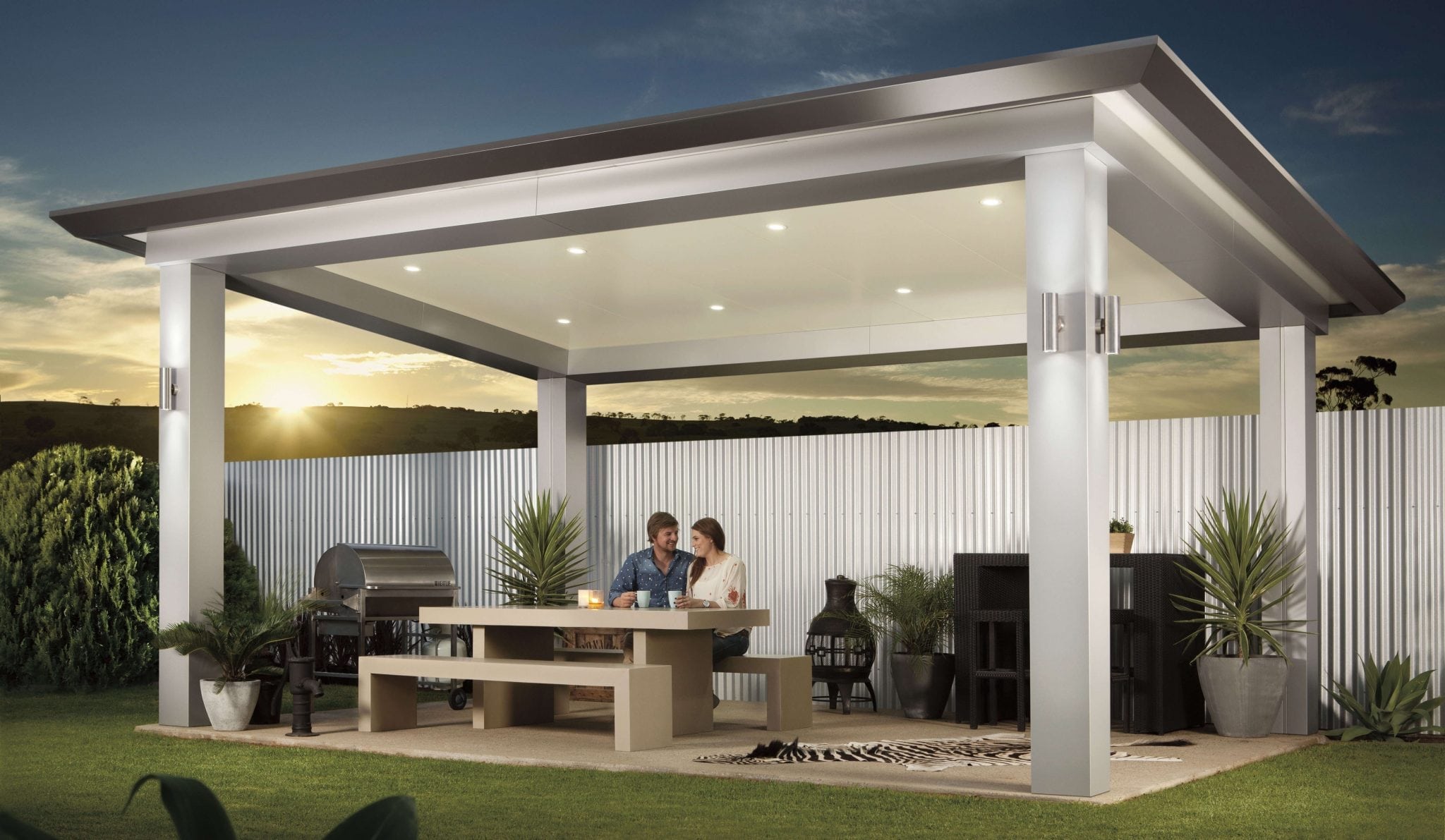 Colours & Accessories
Pavilion makes it possible to stamp your unique style on the appearance and functionality of the structure through a selection of colours and accessories. Inspired by nature, the earthy hues compliment the raw materials featured in today's architecture, and can be mixed and matched to add an element of sophistication, elegance, and even glamour to outdoor living. You can also choose from a selection of dimmable 12 volt LED ceiling lights, column lights and adjustable wall lights, each providing an alfresco living solution so the Pavilion can be enjoyed, day and night.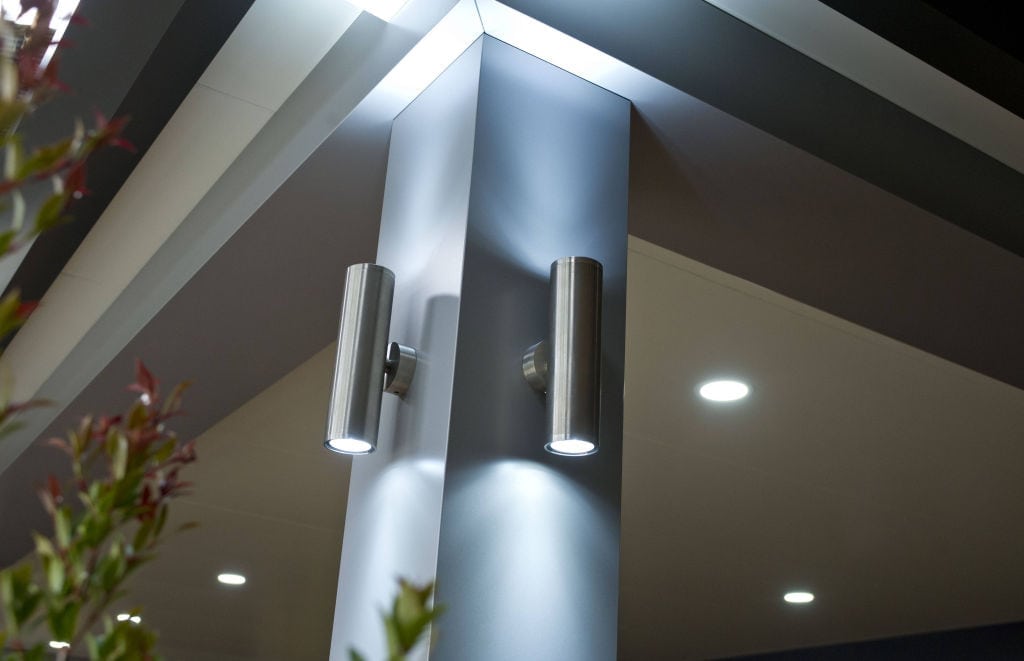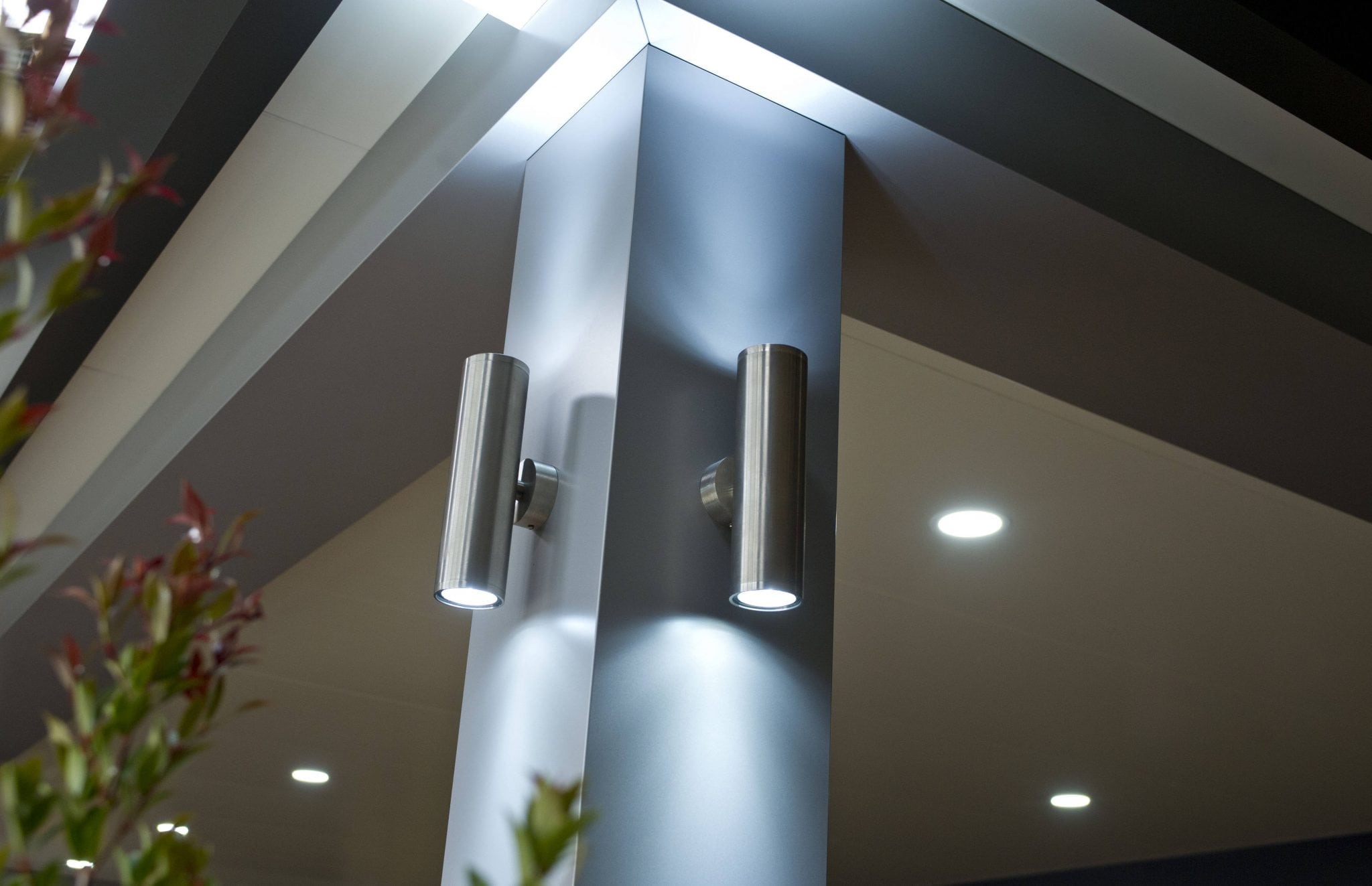 Cool shaded space
The insulating properties of the composite roof help to keep the shaded space of your Pavilion comfortable by blocking the conducted heat of the sun on the metal roof. The composite roof panels also makes it possible to create a clean, wide spanning ceiling that adds to the prestigious appearance of the design.
Durable and long lasting
Made from galvanized steel and aluminium, the Pavilion is strong and designed to last, providing you with years of reliable, maintenance free service. The Pavilion is also backed by Stratco's 15 year product warranty.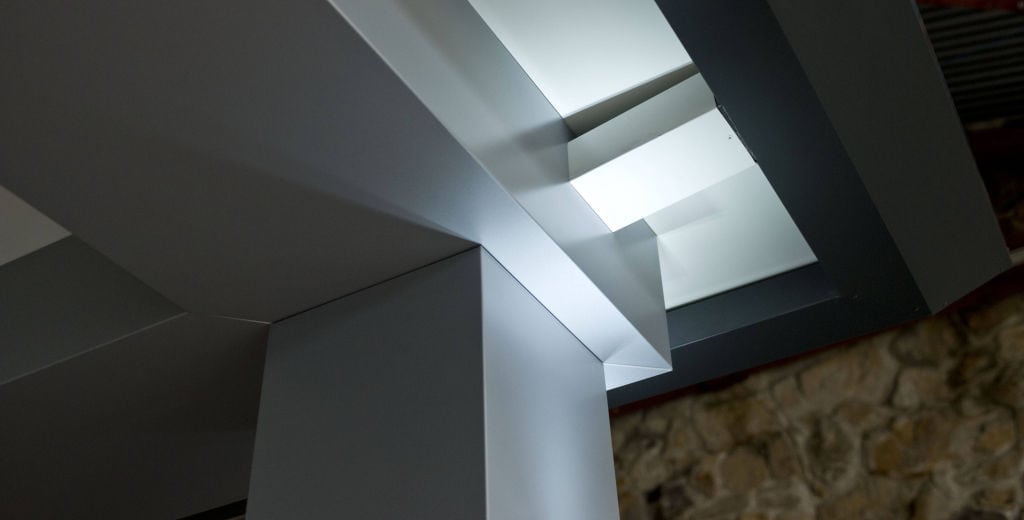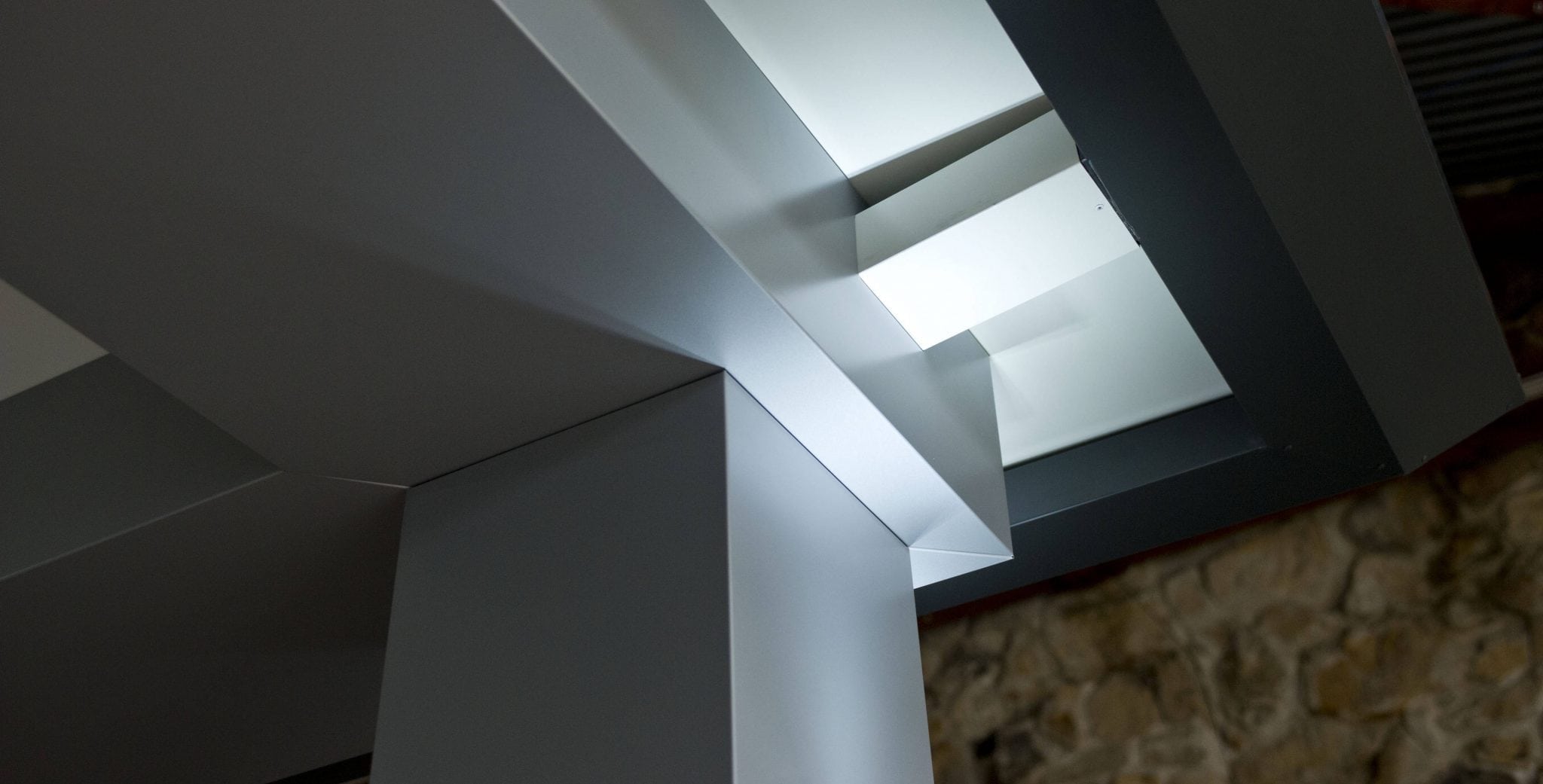 Authorised Pavilion Dealer
Utter Gutters is an authorised Stratco Pavilion dealer which means that we can not only supply and install the Pavilion, it also means that your installation will receive a valid Stratco warranty. Our investment in infrastructure, training and procedures ensure that we meet the very high standards required to be approved as a Pavilion dealer. For more information about alfresco living with Pavilion, please don't hesitate to call us on 08 8369 3633 for an obligation free chat with one of our specialist Roofing Technicians.
(For more information about the Pavilion, check out our Pavilion by Stratco page.)