An outdoor living space has evolved into a must have feature for many Australian homeowners. The very nature of an outdoor living spaces is that sense of 'openness', maintaining the feeling of being outdoors, but with a roof covering as protection from rain and direct sunlight. The temperate Australian climate makes it possible to enjoy time outdoors with friends and family virtually all year round, but there are moments when a little extra protection could be a party saver.
Prevailing winds, the unrelenting glare from the suns angular rays at certain times of year, or the biting chill of a frosty night can all end up being the catalyst for a rapid retreat indoors, or worse, an early end to an otherwise great party. But there is a solution.
Almost every outdoor living space has one or more sides that are vulnerable to the elements, or needs an effective barrier to add privacy while protecting neighbours from noise and visual distractions. Enter the wonderfully versatile Cooldek panel by Stratco.
Originally developed as a bonded composite roof panel, Cooldek is also the perfect solution for creating a stylish and modern ¾ height wall on any side of your outdoor living space, and there are lots of benefits to go with it.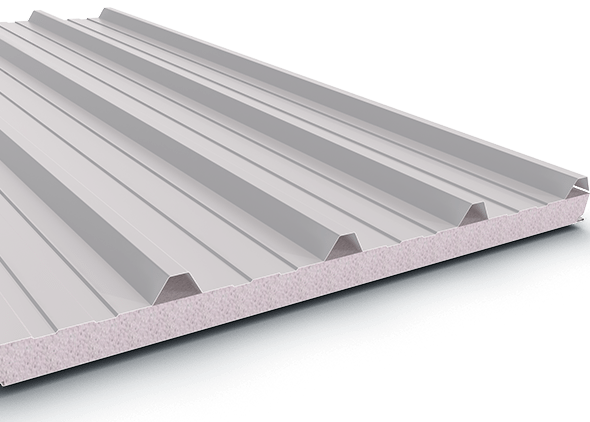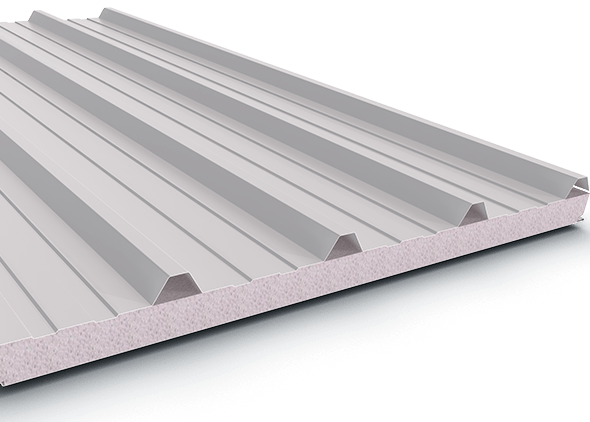 Strong, durable and stylish
The strength and rigidity of a Cooldek wall is self-supporting, providing a modern, smooth finish without the need for any additional supporting structure. The Cooldek panel has been engineered as a hi-tech composite consisting of a polystyrene core bonded with a steel panel top and bottom.
Maximum privacy
Not only does a Cooldek wall provide a perfect visual barrier between you and your neighbours, the polystyrene core also acts as an effective acoustic barrier, helping to minimise any disturbance from noise.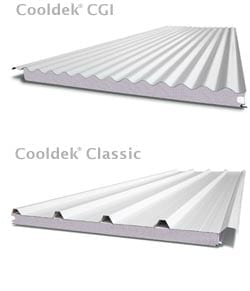 Block out the breeze
At last, a way to protect your barbeque from flame extinguishing gusts and breezes, helping you to live up to your reputation as a great outdoor chef.  Cooldek is a strong, rigid panel that can stand up to wind without deforming, rattling, squeaking or banging.
Insulating properties
The insulting properties of a Cooldek panel are more than just a suggestion; they have been tested up to an R 2.8 rating, depending on the thickness of the panel you choose.
On a hot sunny day, the Cooldek panel creates a noticeably cooler space compared to an open, sun drenched environment.
Cooldek panels are available in three formats;
50mm panel – up to R 1.6
75mm panel – up to R 2.2
100 mm panel – up to R 2.8
Quick installation; low disruption to you and your family
Cooldek is a simple, clean and hassle free building process that takes very little time to install, unlike materials such as Blueboard, which take time to build using a range of messy processes.
Low maintenance
The surfaces are virtually maintenance free, and can be easily cleaned with a quick hose down to get rid dust and debris.
20 year manufacturer's warranty
Stratco provide a 20 year manufacturer's warranty, guaranteeing you years of trouble free enjoyment.
Want to know more about a Cooldek wall for your outdoor living space?
For more information about adding a Stratco Cooldek wall to your outdoor entertainment area, talk to one of our team on  08 8369 3633.